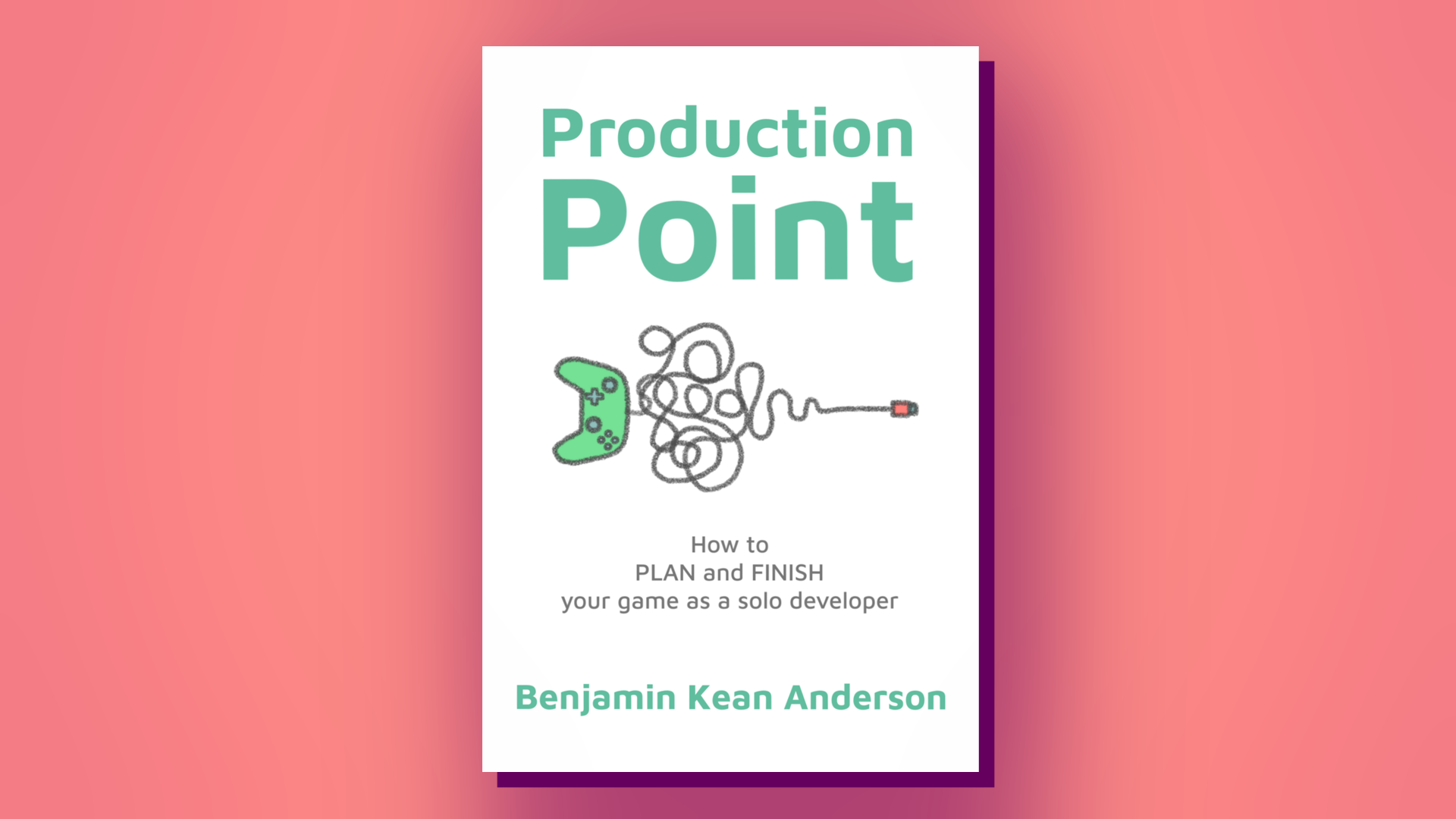 How to PLAN and FINISH your Game

It's hard to plan and finish games. I've done it wrong so many times I decided to write a book to remind myself how to do it right.

If you are a first-time indie game developer, you might find this book useful as well.